Certified notary services in Wichita Falls, TX
Notary Services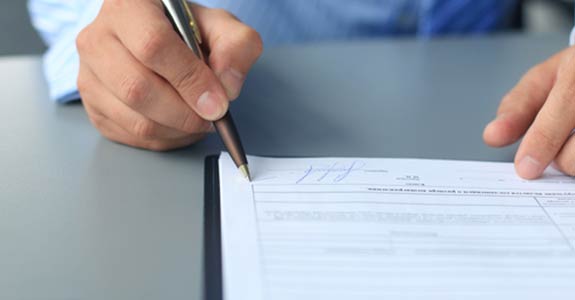 Learn more
Notary Services in Wichita Falls, TX
Our credentials as a notary service in Wichita Falls, TX have made us a reputable choice. As members of the National Notary Association (NNA), we take our role as a notary service seriously and always uphold the highest standards of professionalism in every job that we undertake. Take a look at why, for more than a decade, we've been the first choice for notary services:
We are quick, honest, reputable and professional, ensuring that your documents and messages are handled with the utmost care.
We serve Wichita Falls, TX.
We're available for service 24-hours a day, seven days a week.
We are a licensed notary and can provide notarization for documents.
Our rates are competitive and affordable.
Our Service Areas Include:
Wichita Falls, TX
Pleasant Valley, TX
Iowa Park, TX
Lakeside City, TX
Jolly, TX
Dean, TX
Holliday, TX
Burkburnett, TX
Petrolia, TX
Henrietta, TX
Scotland, TX
Archer City, TX
Wichita County, TX
Clay County, TX
Archer County, TX