Certified notary services in Wichita Falls, TX
Civil Process Service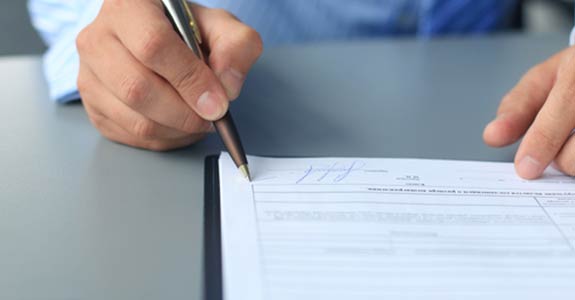 When it comes to delivering sensitive documents to attorneys, clients and other process servers nationwide, the clear choice is Civil Process Service! Since 1999, we've been the premier civil processor in Wichita Falls, TX and our dedication to client satisfaction has made us a trustworthy source for everything from notary services to courier deliveries.
Process Server in Wichita Falls, TX
The litigation process for attorneys reaches far beyond just the walls of a courtroom or outside of a law office branch—for those times when sensitive and legal documents need to be delivered outside of the working walls of an office, there's Civil Process Service. As a longstanding choice for civil processing in Wichita Falls, TX, we've become trusted by attorneys and other legal professionals not only for our quick and precise delivery services, but also for our ability to provide notary and courier services as well. Civil Process Service is truly an encompassing resource for legal professionals.
Our credentials as a civil processor in Wichita Falls, TX have made us a reputable choice no matter the message or delivery you're sending. As members of the National Association of Professional Process Servers (NAPPS), the National Notary Association (NNA) and the Texas Process Servers Association (TPSA), we take our role as a processor seriously and always uphold the highest standards of professionalism in every job that we undertake. Take a look at why, for more than a decade, we've been the first choice for process serving, notary services and courier services:
We are quick, honest, reputable and professional, ensuring that your documents and messages are handled with the utmost care.
We serve Wichita Falls, TX, but can ensure delivery to other process servers and attorneys throughout the United States.
We're available for service 24-hours a day, seven days a week.
We are a licensed notary and can provide notarization for documents.
Our rates are competitive and affordable.
Our Service Areas Include:
Wichita Falls, TX
Pleasant Valley, TX
Iowa Park, TX
Lakeside City, TX
Jolly, TX
Dean, TX
Holliday, TX
Burkburnett, TX
Petrolia, TX
Henrietta, TX
Scotland, TX
Archer City, TX
Wichita County, TX
Clay County, TX
Archer County, TX