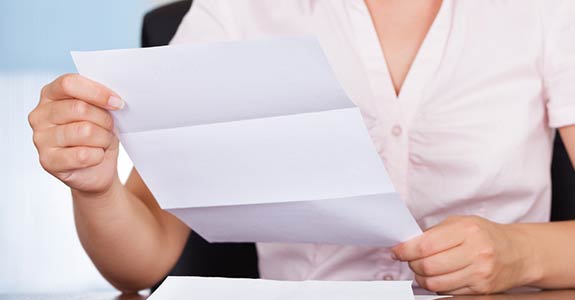 Since 1999 we've been trusted by local area legal professionals for notarization services. Take a look at how we're ready to serve you to the fullest extent of your needs:
---
Notary services:
As a certified notary in Wichita Falls, TX, we're on hand to make sure that you have access to the resources you need when it comes to document verification and other notarization services.
We also perform home closings for real estate notary services.
Civil Process Service is here to be your all-encompassing resource for notarization services. If you're looking to have a document notarized by a qualified professional, we're on hand to make sure you have the resources for success.
For more information about our rates or any of the services we offer, please don't hesitate to give us a call today at 940-723-5323. We look forward to assisting you!